Enhancing the capacity of cultural heritage management bodies to propose new actions and innovative services that will contribute to the cultural and artistic promotion of the participating areas.

Selecting sites of archaeological and cultural interest, in Arta, Greece and Puglia, Italy that will be a reference point for joint cultural activities, music-theater workshops and performances, the cross-border cultural development will be enhanced.

Enhancing cultural strategies through the provision of new services, initiatives and experiences based on networking between public and private organizations.

The promotion of the theatrical approach for the dissemination of knowledge, awareness, and economic development. A common integrated cultural toolkit will be designed, including organizations of both regions related to the theater, music, visual arts, and IT technologies, in order to create awareness products and services that will address to the entire civil society towards a process of empowering communities.

The utilization of Information and Communication Technologies to create a common virtual environment of the project areas and the creation of an augmented reality space for joint transnational events, where individuals will interact and create virtual art via Internet.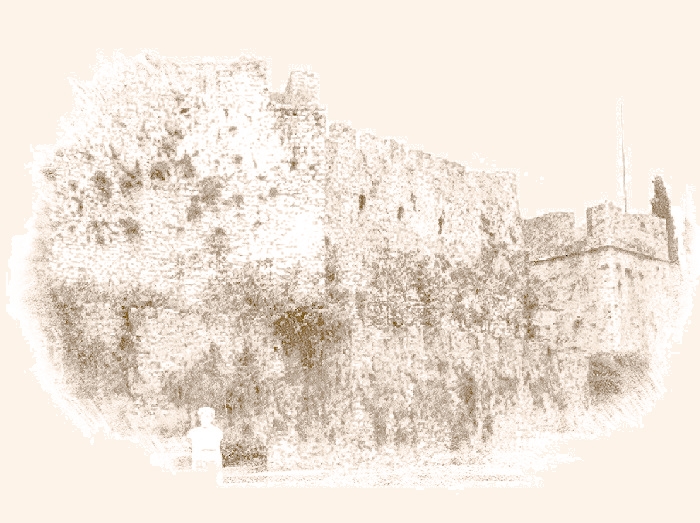 Receive e-mail updates on our exhibitions, events, and more