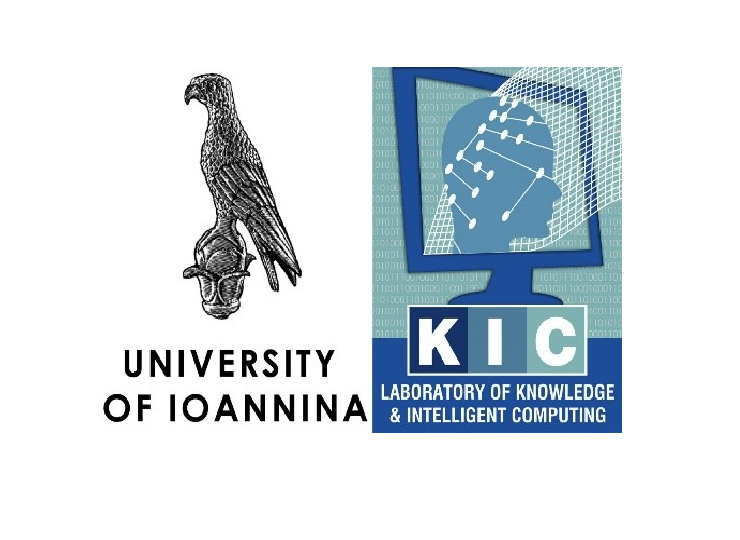 University of Ioannina
Brief info
The University of Ioannina (UOI) is a higher education institution at the forefront of scientific knowledge, technological research and innovation in Greece for over 50 years with a proven international record in excellence and the management of EU projects. UOI is a self-governing body supervised by the Ministry of Education. The institute's activities are supported by its full time highly qualified personnel, staff members (500) most of them holding MSc / Phd & high-quality expertise in EU projects for regional development.
UOI is a multi-faceted institute that assists in the development of sources for new technologies & a driver of economic development not only for Epirus, but also for Greece & Europe. UOI accumulated a great experience from previous projects in the areas of Higher Education & Training approaches; Natural & Cultural heritage; Development of Geo-Informatics & Environmental devices (including GIS & WebGIS development); Design & Development of IT Applications promoting cultural/touristic content (including Cultural content digitization; Creation of thematic routes & interactive maps using GIS; Creation of Data Bases; Development of web portals).
UOI also has created a strong network of collaboration with all the local & regional authorities & key stakeholders (business associations, chambers of commerce & the tourist & cultural industry sector).